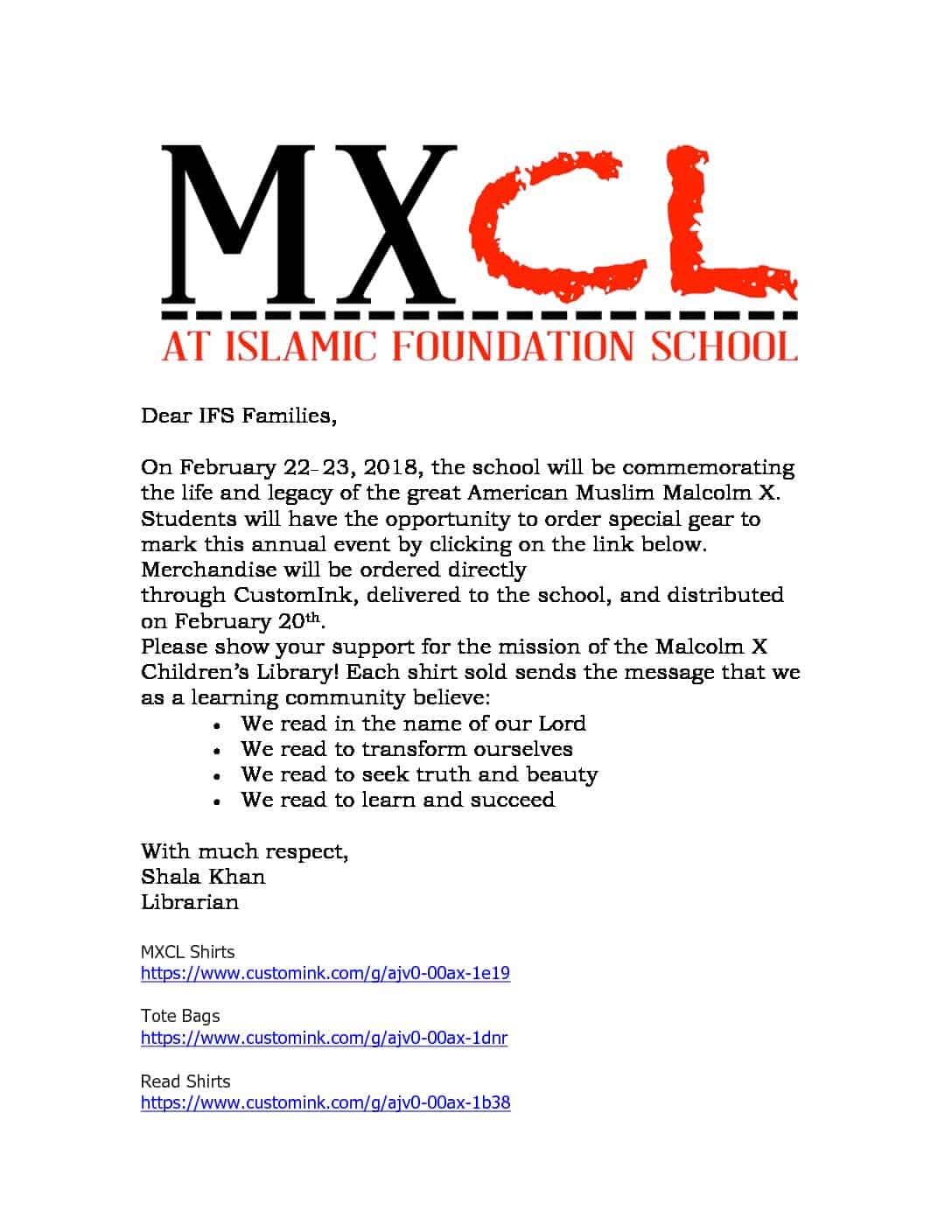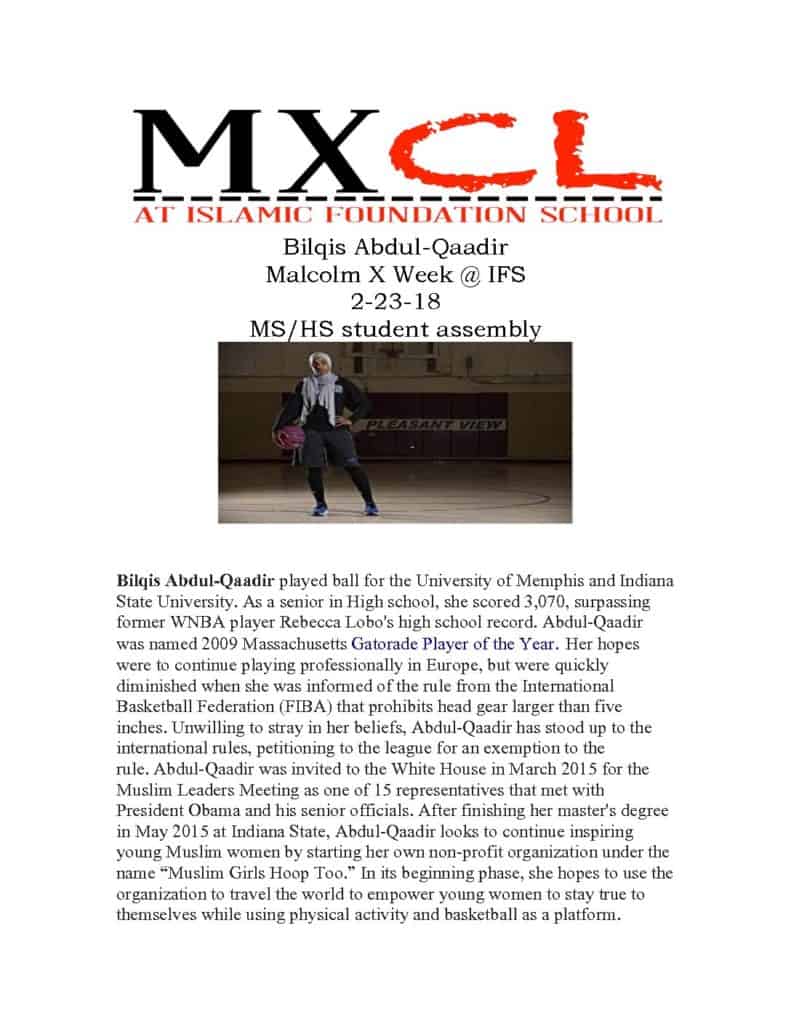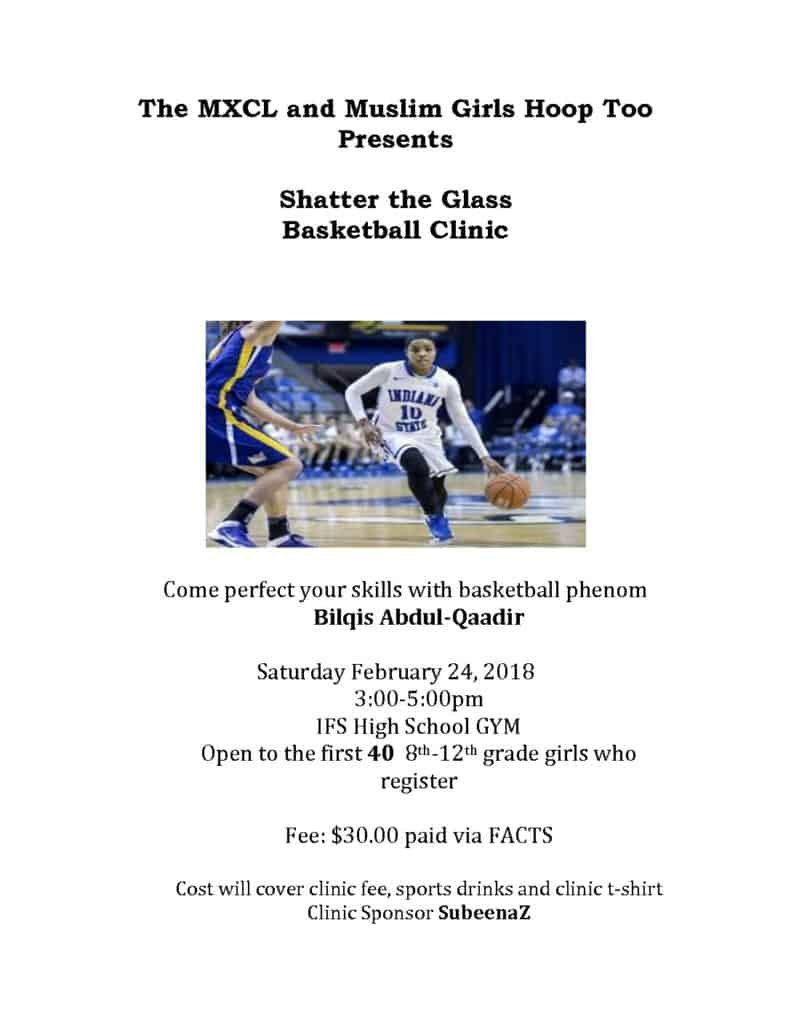 Mission of MXCL wants to encourage students, to Read in the name of our Lord, to Read to transform ourselves and to Read to succeed. The MXCL strives to create a space wherein children can explore their world through reading. Students are guided to seek truth and beauty and to be agents of a more just and humane world. The MXCL aims to impart a life-long love of reading and a spirit to continually pursue knowledge. The MXCL houses the elementary print and audiovisual collection, which can be accessed at ifs.follettdestiny.com.
Our space also has two mac computers, an LCD Projector and Smart Board. The MXCL participates in two state reading award programs and hosts Malcolm X Day, Read Across America, Family Reading Day, book club, guest speakers and a variety of special programming. The Children's library at Islamic Foundation School pays homage to the great American social thinker, human activist, and slain Muslim leader Malcolm X. By the Grace of God and by his insatiable desire to learn, Malcolm transformed his life through reading. Malcolm's triumph over a life of hardship and loss reminds us all of the power of knowledge acquired to please the Creator and to benefit humanity.
MXCL Librarian /Curator Shala Khan
The MXCL provides services to preschool through fifth grade students at Islamic Foundation School. Each class visits the MXCL twice during the week. Students have a book checkout day where they are given leisure browsing and reading time and a Library Skills/Story time day. Students are guided to be effective and ethical users of information. Research skills are incorporated in all grade levels. Students are encouraged to be life long readers and to come to reading with a critical Muslim perspective.
The MXCL strives to inculcate an intrinsic desire to read for enjoyment and knowledge and to seek excellence (ihsan) through this pursuit, by Allah's, the Exalted, grace.